Welcome to my mini-challenge for Dewey's Readathon!
Needed a quick break from reading? I have a fun mini-challenge, just take a picture of your current read and a snack, post it up somewhere and link it below. Use #RATbooksnack so I can check them out on social media!
Follow me on Instagram: @bookgoil
Follow me on Twitter: @bookgoil
Here's my pic I posted earlier today:
(I'm all about balance.. Carrots and Peanut butter num!)
You can win a book of your choice from Amazon (US) or The Book Depository (INT) up to $15. You have 4 hours to enter! Use the Linky below to enter!
Remember to use #RATbooksnack
-WINNER IS….. Lucy! Here's her snack pic from Twitter @lucybirdbooks –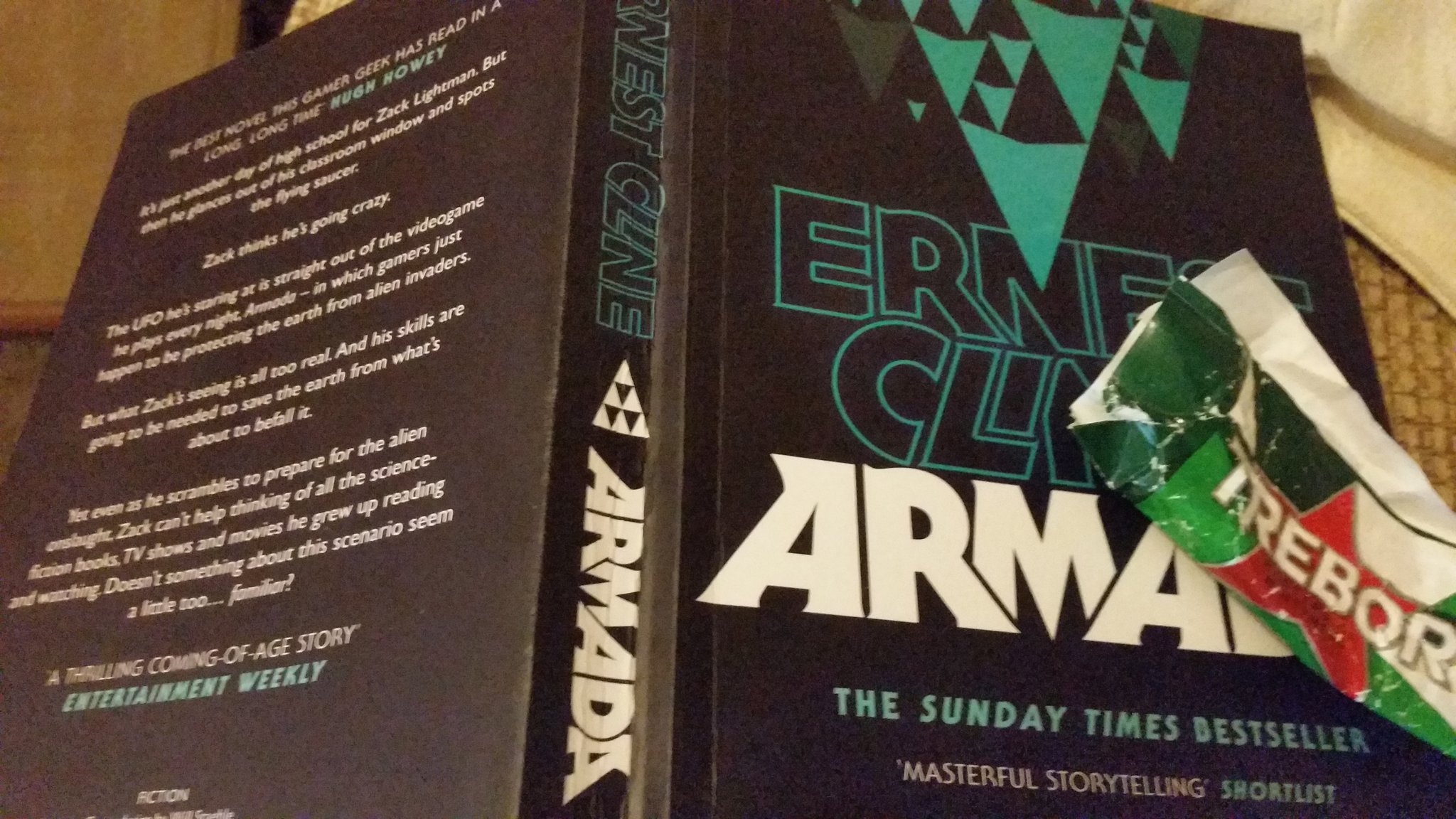 Kristen is the co-blog owner of The Book Monsters. Kristen is an Elementary School Library Media Specialist in the Chicago suburbs who loves reading. Why else would she be a librarian?