Geekin' Rewind is a new feature on The Book Monsters, where we get to share our geeky loves outside of books that we feature on our blog, including manga, anime, and much more. We hope you enjoy and share some of our geeky loves!
It's been ages since I posted one of these, but I figured I'd share what I'm geeking out on lately. Let's start with TV Shows!
I'm sure all fans are watching this. I read the books ages ago – in elementary/middle school but I was so excited for this series. I still have one episode left. I'm watching it with my best friend Sam – who also read the books when younger as well! We are loving it!
Finally caught that Gotham was back on from it's mid-season break. Loving it so much! Watching this with the hubby. I absolutely love The Joker this season.
I'm quite a bit behind on Once Upon a Time, but I'm working on catching up on Netflix.
And I'm also working on a couple of video games!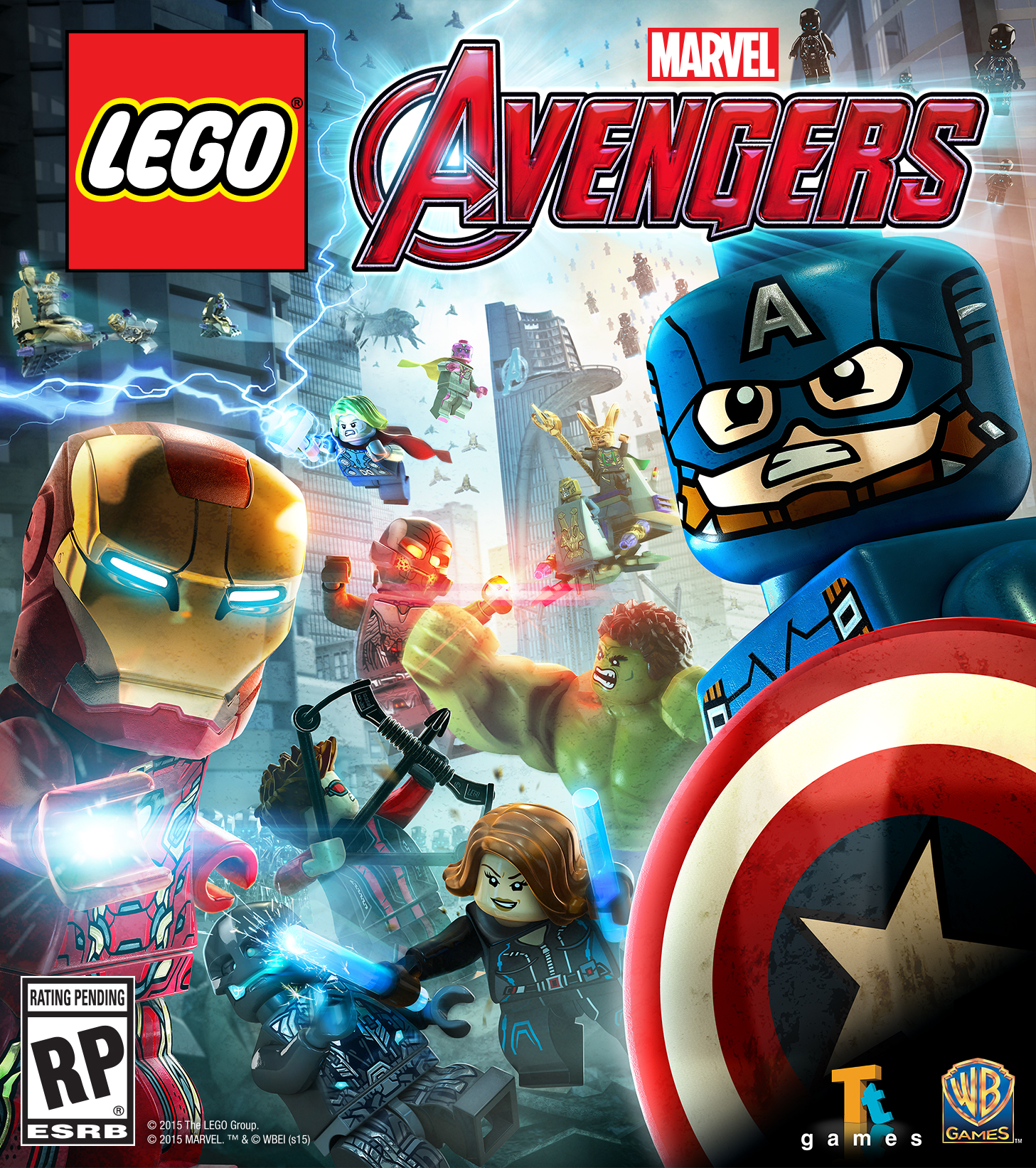 Playing through all of the LEGO games with my friend Sam and we're working on this one – about 40% complete!
Just about to play the last episode of this amazing game, I love all things Batman and I love this Telltale title so much!
What have you been watching and/or playing?
Kristen is the co-blog owner of The Book Monsters. Kristen is an Elementary School Library Media Specialist in the Chicago suburbs who loves reading. Why else would she be a librarian?