Welcome to another edition of the Monster Report. The Monster Report explores the book happenings of Jessica and Kristen. Whether it be what we got in our mailboxes, what books we are currently hiding in, or fun stuff to look forward to this week at The Book Monsters, you can find it here. The Monster Report is inspired by Alea's This Week in Books, Tynga's Stacking the Shelves, and Kathryn at the Book Date's It's Monday, What are you Reading? Also, Teach Mentor Texts and Unleashing Readers also host a kidlit version of It's Monday, What are you Reading?
Books added to TBR: 
The only reason I was able to read so much this past week is cause most things were either short, rereads or audiobooks. Work has been insane with the holidays and I can not wait until it gets back to normal. Wildcard was good but I think the first book was better, it just felt like this one was missing some kinda essence that the first one had, I gave it 4/5.  For Real was my favorite book of the week and it is so amazing. It is all about a BDSM realtionship between two men but its done in a healthy and completely consensual way. I adore the two main characters and they have become all time favorites of mine. I will defintely be looking into other works by Alexis Hall and I gave it a 5/5.
Currently Reading:
Books added to TBR:
Read this Week:
Winterhouse was a wonderful mystery about a girl who has never felt wanted and finds her destiny in a book at a strange place called Winterhouse. The audio was exceptional and I loved this one. A Problematic Paradox is a fun sci-fi adventure that is a bit out of this world. I loved all the gadgets and craziness in this book. The Becoming of Noah Shaw I listened to on audio and really enjoyed it. It's a bit messed up, but that whole universe is. I loved Mara Dyer and I'm hoping I'll enjoy the rest of the series. Estranged was an awesome graphic novel about a changling and the human who he replaced. All things fairies and magic. The Unicorn Quest could have been better… and lacked mostly in unicorns but I'm sure the rest of the series will pick up where this one left off, which had quite a cliffhanger!
Currently Reading: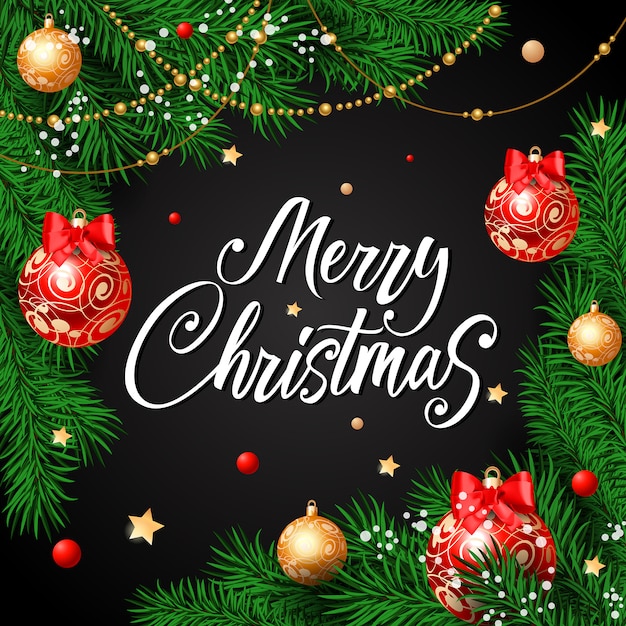 That is all for us this week. So until next week, stay scary Monsters.
Kristen is the co-blog owner of The Book Monsters. Kristen is an Elementary School Library Media Specialist in the Chicago suburbs who loves reading. Why else would she be a librarian?