Welcome to another edition of the Monster Report. The Monster Report explores the book happenings of Jessica and Kristen. Whether it be what we got in our mailboxes, what books we are currently hiding in, or fun stuff to look forward to this week at The Book Monsters, you can find it here. The Monster Report is inspired by Alea's This Week in Books, Tynga's Stacking the Shelves, and Kathryn at the Book Date's It's Monday, What are you Reading? Also, Teach Mentor Texts and Unleashing Readers also host a kidlit version of It's Monday, What are you Reading?
Books added to TBR: None
Read this Week:
So I finished the first part of the Pretty Little Liars series and it has been such a fun roller coaster. I plan to continue on but it might be a while cause after book 8 I am having trouble finding audiobooks for them. I have really enjoyed reading these, it is a lot different from the show way more cruel in ways. I gave all the books 4/5. The Little book of Hygge was cute and has convinced me that I either have a bit of Danish or I was Danish in a past life because I very much identify with and already am practicing Hygge.  I have really been enjoying the Skulduggery Pleasant books, they are a lot of fun and very intelligent. Skulduggery has a very dry sense of humor that I love and Val is an absolute delight. I gave both books 4/5.
Currently Reading:
Books added to TBR: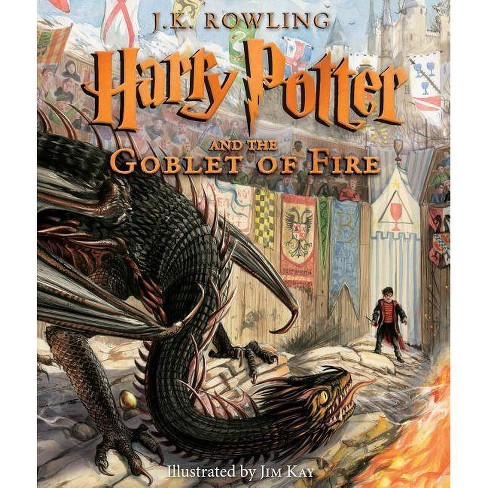 Read these past two Weeks:
October is kind of horror month for me this year. Here's what I've been reading so far. The Girl in the Locked Room is not as scary as it looks… very much not so really. I enjoyed the story though. R.L. Stine's Just Beyond was sorely disappointing as a graphic novel as it narrated the story in solid bubbles unnecessarily and also had a very confusing story. Mighty Jack and Zita the Spacegirl brings together two of my favorite series – it was cute and fun – nothing crazy but there were giants and danger so kind of counts as my scary month right? Sea Sirens is a graphic novel and there's sort of scary sea snakes.. but it's middle grade and there's an amazing talking cat so I really enjoyed it. The Book of Blood and Shadow has murder, cults and just something a little off for me.. it was a bit slow for an occult murder mystery… the audio was fantastically read though. Guts is all about guts right, so it counts? Really it's about stress and anxiety and how it affects the body and I just loved this book and everyone should read it, young and old. The Hidden Witch is a sequel and I must praise it for it's gener role bending and paranormal elements at a younger age level – very hard to pull off! Absolutely loved the sequel and cannot wait for the next volume! And to top it off… One of us is Lying is a murder mystery that has a very Breakfast club vibe to it… many viewpoints, a murder, many clues and so on… there's a sequel so I'll be curious to see what that is about.
Currently Reading:
This week at The Book Monsters, we…
…. were busy lol. 🙂 We finally got a report posted though, eh?
That is all for us this week. So until next week, stay scary Monsters.