Top Ten Tuesday is hosted by The Broke and the Bookish.
This week our topic is: Top Ten Series I've Been Meaning To Start But Haven't
Listed in no particular order.
 The Night Angel Trilogy – My husband has been bugging me to read these and I still haven't!
 The Lord of the Rings trilogy by J.R.R. Tolkien – I only ever read the Hobbit… not the actual trilogy.
 The Witchlands by Susan Dennard – now that the second book is out I really want to read this series but haven't yet.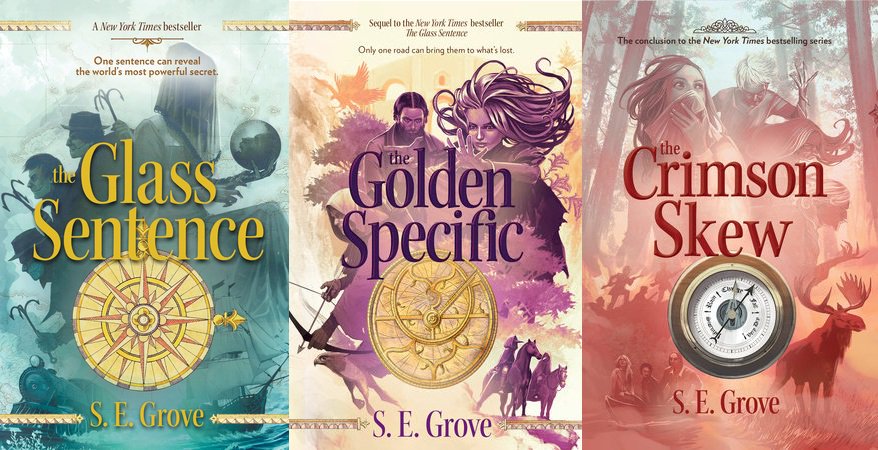 The Mapmaker's Trilogy by S.E. Grove – it looks so good and I just can't seem to sit down and read them!
 (picture from Epic Reads) Interworld series by Neil Gaiman and Michael Reaves – I love Gaiman and really need to read this series!
 Monument 14 series by Emmy Laybourne – this one looks good and I have the first two in the series. Need to take the plunge soon!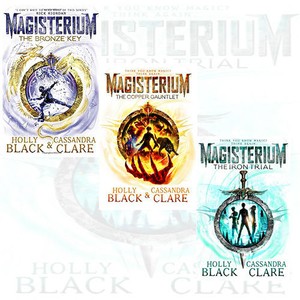 Magisterium series by Holly Black and Cassandra Clare – two authors I enjoy in one great sounding series.
Five Kingdoms series by Brandon Mull – I loved Fablehaven and the Candy Shop Wars but still haven't picked up this series.
  Beyonders series by Brandon Mull – See above lol.
  I love Tammy Pierce and really need to plunge into her Emelan series.
Kristen is the co-blog owner of The Book Monsters. Kristen is an Elementary School Library Media Specialist in the Chicago suburbs who loves reading. Why else would she be a librarian?